Connecting Possibilities: Powering Your World
Electrical, Mechanical, Cooling, and Transformer Solutions
Our dedicated team brings a wealth of expertise, ensuring meticulous attention to the quality standards.
Since breaking into the industry in 2017, PT Adelia Muda Dinamika has been recognized as a young professional dependable contractor. We've provided clients with a wide range of services for all their needs. Whatever you have in mind, our professionals work to bring your dreams to life.
Our enterprise has not only expanded but also fortified its workforce. Our projects involved a lot of compliance measures to make sure we followed industry standards adequately. Successfully completed on time and within budget, these accomplishments exemplify our commitment to delivering top-notch work while ensuring unparalleled client satisfaction.
Join hands with us to experience the unique blend of expertise and service that distinguishes us in the field.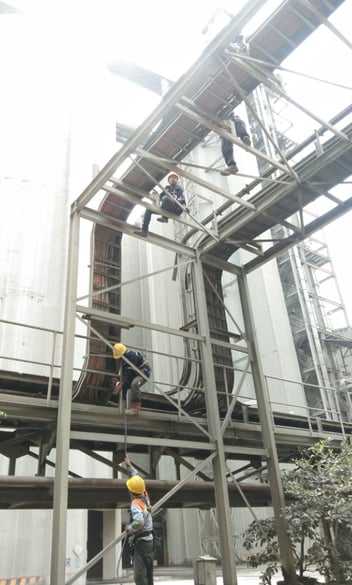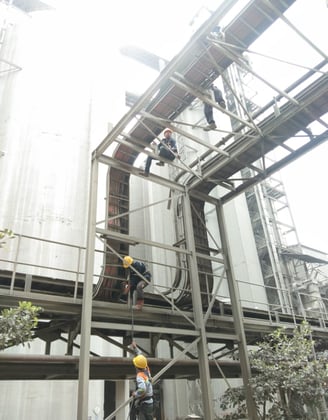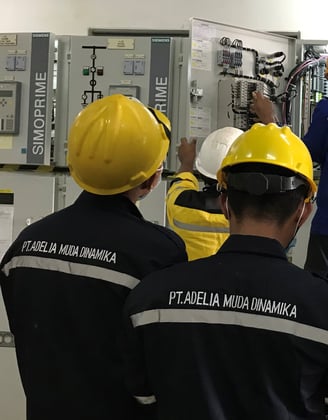 We take pride in being your comprehensive solution provider for a wide spectrum of needs.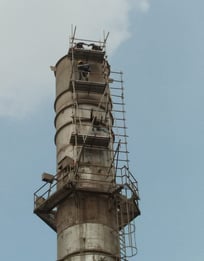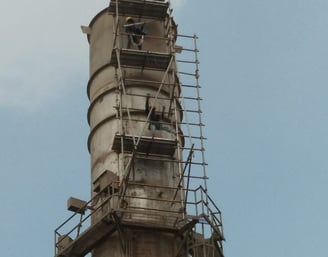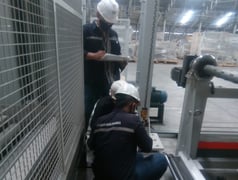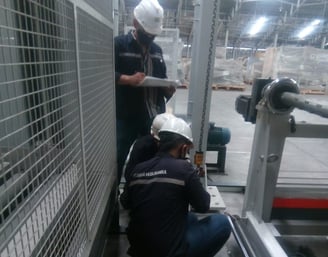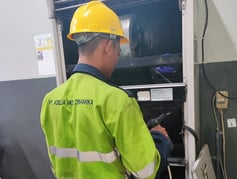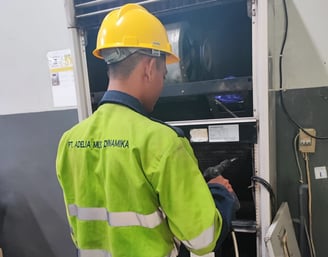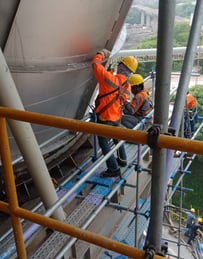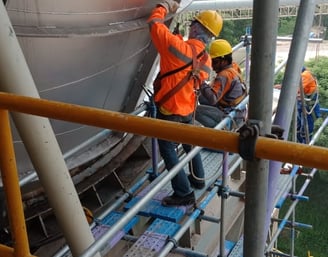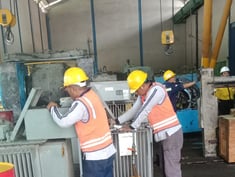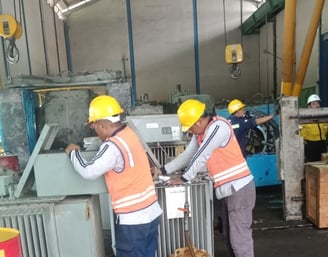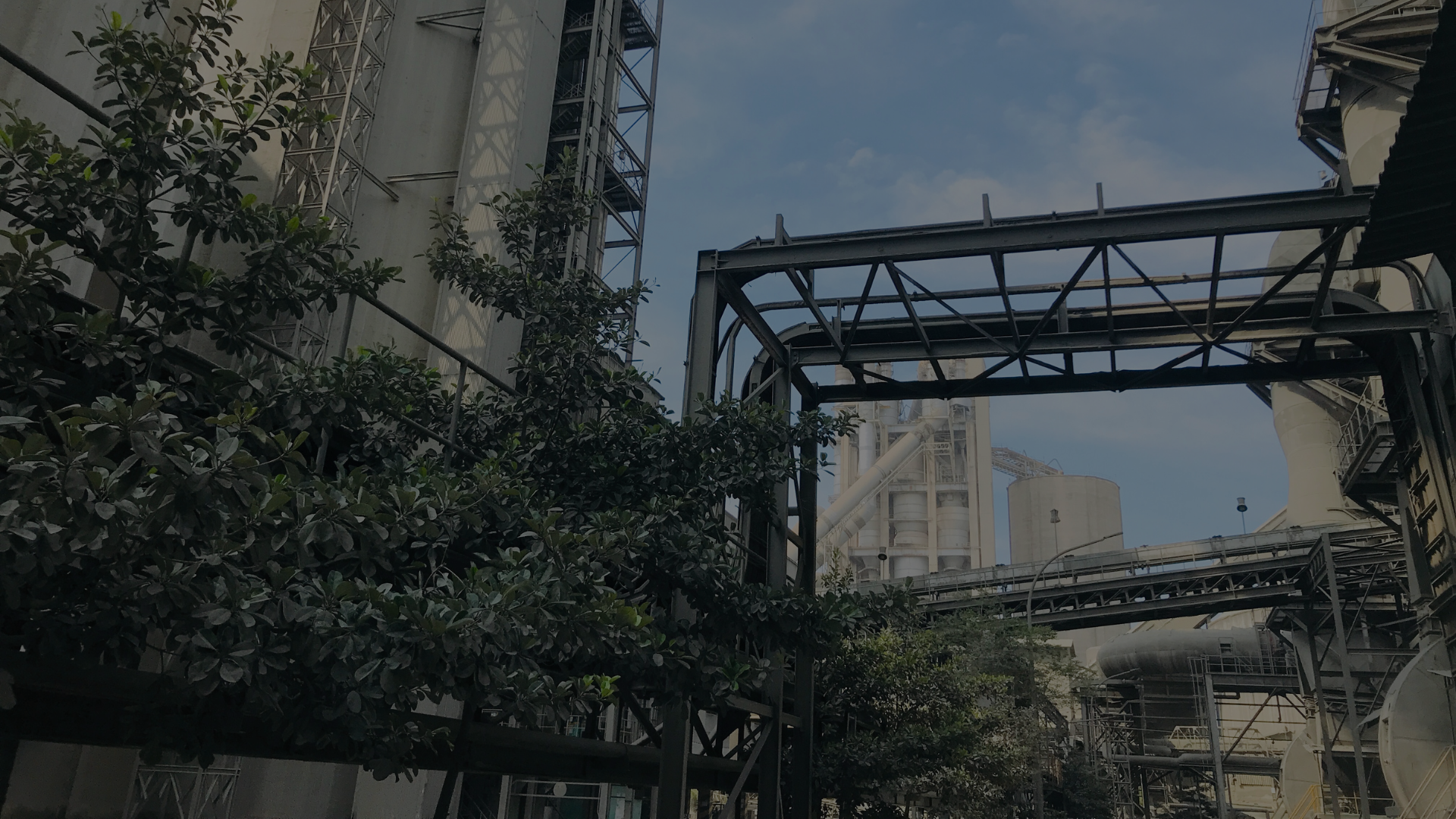 Electrical
Mechanical
Machine maintenance
Transformer oil purification
Cooling services
Address
East Java, Indonesia